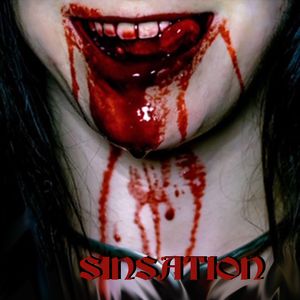 If Disrupted Euphoria, The Dtease and Deathride has a creepy, illegitimate, bastard step-child. It's name would be Sinsation. 
Out of Southern California, 
Hannah on vocals
Austin-Lead Guitar
Sammy-Lead Guitar
Mike- Bass
Billy-Drums
Our single and video for Sleeping Death coming soon. 
Be informed of upcoming events
Get signed and distributed with Fishbonius
Bands, Songwriters, Artists, Authors/Writers contact me to be produced, and signed with Fishbonius Sound Design. I can handle all of your Recording, Mixing, Mastering, Sync Licensing, and Distribution needs. 
Apple, iTunes, YouTube, Spotify, Amazon, Pandora, and many more. CD's, Vinyl, thumb drives